Marketing in the Metaverse Today
The race to space has captured the competitive spirits and wallets of Jeff Bezos, Richard Branson and Elon Musk. While they look to the heavens, one of their peers is focused on a different horizon. Mark Zuckerberg's vision of the future web may be as boundless as space travel. Web 3.0 or the "metaverse" is described by Zuckerberg as "accessible across all of our different computing platforms; VR and AR, but also PC, and also mobile devices and game consoles." Marketing in the metaverse will require brands to use augmented reality (AR), virtual reality (VR), and extended reality (XR).
Why Brands Are Paying Attention
While Elon Musk is considering putting a billboard in space, many brands are already seeing out-of-this-world results on earth. In Adweek's The Business of Marketing podcast (Sept. 2021), Snap Inc.'s Chief Business Officer Jeremi Gorman said, "American Eagle did a virtual holiday pop-up store in 2020, and the snapchat community could engage with each of their SKUs in AR, that generated $2 million in incremental sales just from that virtual experience." That certainly will get the boardroom's attention.
In Digiday (June 2021), Roblox's VP of Brand Partnerships Christina Wootton said, "the events of the past 18 months (Covid-19) have opened an opportunity for marketers to see that the metaverse is something they need to lean into more." Roblox reported 30.6 billion hours spent on its experiences in 2020 such as a Lil Nas X virtual flash mob and the Gucci Garden Experience. The average time spent was 2.5 hours per day, which was slightly less than Netflix at 3.2 hours per day.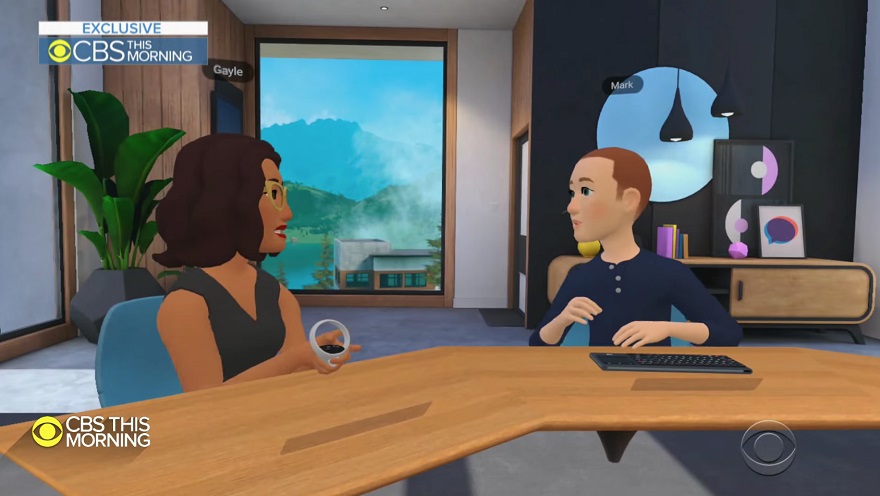 According to the Forbes Technology Council, global spending on AR and VR headsets, software and services rose in 2020 to $12 billion. This is up 50% from 2019. The trend is expected to continue as Data Bridge Market Research predicts the AR & VR market for the retail industry will reach $2 trillion by 2027. This would be a growth rate of 68.5% in seven years.
What's next for Marketing in the Metaverse?
While the always-on metaverse will take years to develop, Facebook announced a $50 million investment to help build it responsibly. Much like the internet, the infracture, taxonomy and governance will require collaboration from multiple partners to achieve interoperability across various plaforms. This will enable a consumer's avatar to wear Gucci aviators acquired in Roblox to the next Marshmello concert in Fortnite. That's a different kind of space travel. While visionaries such as Matthew Ball think this may take 10 years to integrate, brands are marketing in the metaverse today on existing platforms such as Amazon and Home Depot and with AR and VR devices such as Oculus, HoloLens and Snap Spectacles. These new experiences are bringing their customers even closer to them.