Eye-Popping NFT Display by Coach and New Funding for Ready Player Me
A stunning NFT display by Coach and substantial new funding for Ready Player Me offered brands and marketers a lot to be excited about in Web3 this week.
Stunning NFT Display by Coach
The NFT display by Coach in front of its flagship store on Fifth Avenue in Manhattan drew attention from passersby and featured images of the Coach X NFTs created by Shxpir and Amethyst. The dynamic AR display was visually stunning and will likely usher in more of its kind in shopping destinations around the world. Coach's success followed fellow luxury brand and NYC neighbor Tiffany that recently sold 250 "NFTiffs" that can be minted and redeemed for custom-designed CryptoPunk pendants.
Using physical space to advertise NFTs is a trend that was recently reported on by the The Wall Street Journal. The use of NFTs in attention grabbing AR displays in physical stores will raise awareness of the rise of Web3 and create new and innovative ways for marketers and brands to engage customers.
While luxury brands are grabbing headlines with Web3 activations other brands are also getting involved. PacSun recently announced a back-to-school collaboration with teenage influencer Miquela targeting students wanting a fresh look for their IRL appearance as well as their avatars. According to Vogue Business, PacSun president Brieane Olson described this partnership as a nod towards larger Metaverse ambitions that are shared by other brands. This was also echoed in a Forbes Agency Council article this week by Founder & CCO Maddie Raedts of IMA who notes brands are now looking at investments in NFTs and Web3 as long-term strategies.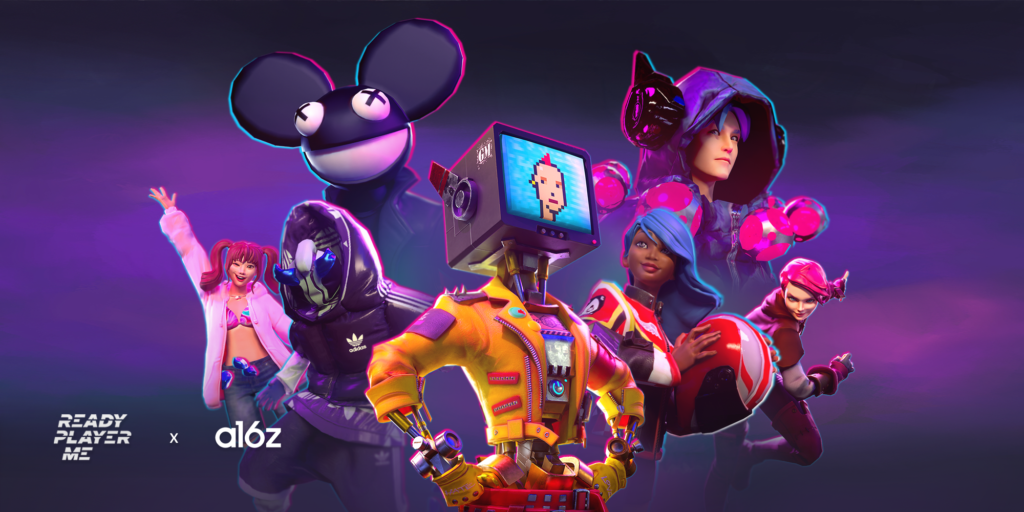 New Funding for Ready Player Me
Cross-game avatar platform Ready Player Me announced it received $56 million in Series B funding, a significant step towards its pursuit of creating cross-platform avatars that will be a key component of the Metaverse. This latest round was led by notable investors Andreessen Horowitz and CEO and Co-Founder David Baszucki of Roblox who see interoperability of avatars as an essential component of the Metaverse. The move toward more visually appealing avatars is something Mark Zuckerberg admits Meta needs to improve.
"Our bigger vision is to connect the Metaverse through avatars," said Ready Player Me CEO and Co-Founder Timmu Toke in TechCrunch.
With the NFT display by Coach promoting NFTs, back-to-school shopping by PacSun for students and their avatars, the blueprint of Web3 elements blending into society is starting to take shape.