Will Brands Be Safe in the Metaverse?
The new McRTFKT virtual store combining elements of McDonald's, Nike and RTFKT has raised the question, will brands be safe in the Metaverse?
Brands will play a big part in making the Metaverse accessible to the public. As with other tech innovations, paid advertising will increase public access by absorbing the costs. While there are certainly concerns regarding individual privacy, protecting intellectual property will also be an important component in the equation.
The McRTFKT virtual store made headlines with its super cool mashup of iconic brands McDonald's, Nike and RTFKT (pronounced "artifact"), which was recently acquired by Nike. McRTFKT Founder Tyler Cohen wrote on Twitter the "concept was born out of [his] own participation in the NFT community … [His] character contains a trait — a "job tee" shirt … The shirt looks curiously similar to a McDonald's uniform, which is in part how he came up with the idea for the QSR restaurant." Presumably, Cohen took this excerpt from his article in AdAge on August 29, 2022 where he boasted being on the front page.
This idea is reminiscent of the 1988 film Coming to America where Cleo McDowell explains the difference between McDonald's and his restaurant McDowell's:
"Me and the McDonald's people got this little misunderstanding. See they're McDonald's, I'm McDowell's. They got the Golden Arches. Mine is the Golden Arcs."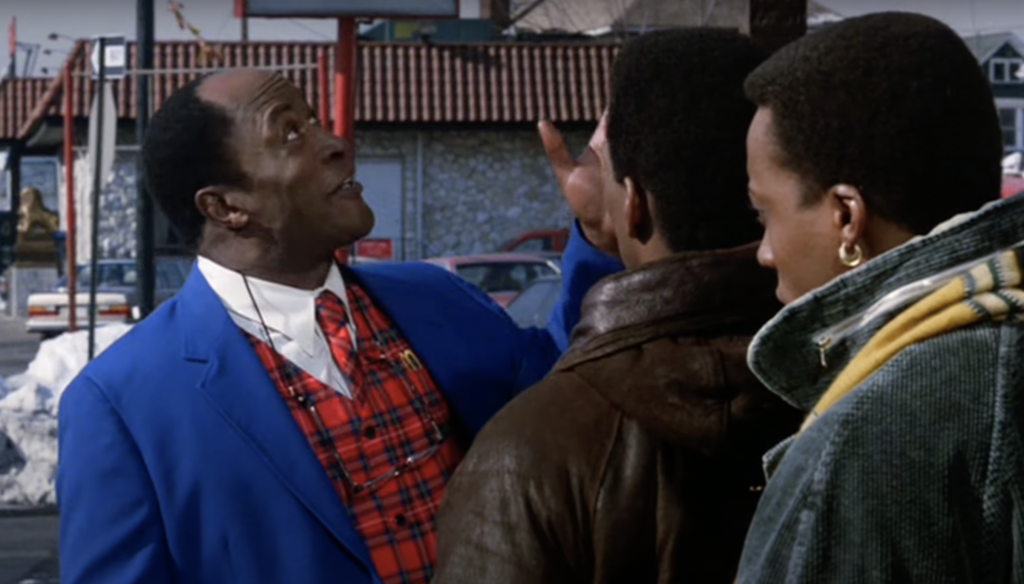 While Cohen's idea was to raise awareness for brands, McDonald's and Nike are not strangers to the Metaverse. Nike acquired RTFKT in December 2021 to develop NFTs for its shoes and apparel. A month later, McDonald's reportedly filed 10 trademark patents signaling its plans to sell virtual food and beverages in the Metaverse. These iconic brands were already laying the groundwork for the future web.
Will Brands Be Safe in the Metaverse?
The McRTFKT slogan reads "Just Chew on It." While it has opened the doors creatively for brands, the potential outcomes are both good and cautionary. Metaverse Maven Catherine D. Henry wrote, "possibilities with this type of a campaign are endless," but while the McRTFKT pieces were free, "it does not necessarily eliminate any IP challenges by brands."
So far, McRTFKT has been taken in good measure. Neither McDonald's nor Nike have asked to take it down. In fact, RTFKT's CTO Samuel Cardillo tweeted, "I love this community. I just love it."
Which leaves this salient tweet from Cohen:
"Personally, I'm a big believer in giving the people what they want. I also believe the smart brands of today will transcend lip service and lean into disruptive models tomorrow. Web3 navel gazing aside, we have a real chance to rethink the outcome. Why don't we just do it?"