Top Five Logos That Melt the Heart
Every successful brand needs a logo, a visual representation that is immediately identifiable to the brand. A captivating logo doesn't need to depict what a company sells or creates, but it needs to be an accurate reflection of a company's identity. What makes a logo outstanding? There are four elements that stand out and our top five logos embody them all:
It's Memorable: Exceptional logos have an unforgettable quality about them. You see it once or twice and remember it, but more importantly, it will forever associate that image with that brand.
It's Unique: A creative logo is one that is original and won't be confused with any other brand (especially a competitor). Imitation may be the sincerest form of flattery, but there's no excuse for copycat branding.
It's Timeless: A logo should stand the test of time. Forget trends – a brand's logo should appeal to all ages and be relevant for this generation and the next. Coca-Cola has tweaked its logo over time, but that cursive writing has been its signature for over a century.
It's Touching: There's more to marketing than just data. When there's an emotional component to a marketing campaign that touches you on a visceral level, when it has melted your heart, it has truly resonated.
Here are our top five logos you can't help but love: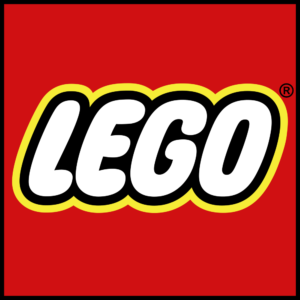 5. LEGO: The brand name in large, bold block letters. LEGO is one of America's most beloved toy brands, and its logo is simple, easy-to-read and fun — exactly what a toy's logo should be. They're difficult to clean up and painful to step on, but LEGO is the most influential toy of all time and its logo has put a smile on the face of creative builders for generations.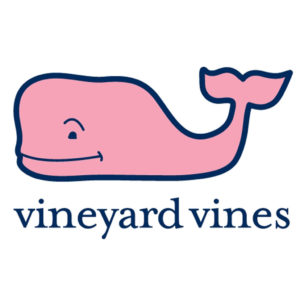 4. Vineyard Vines: A smiling pink whale. Is it preppy? Yes, but not in an elitist way. With its "every day should feel this good" mantra and coastal vibe, Vineyard Vines exudes the good life. The smiling pink whale exemplifies that. (Bonus: Its founders are Greenwich natives, so that warms this local's heart.)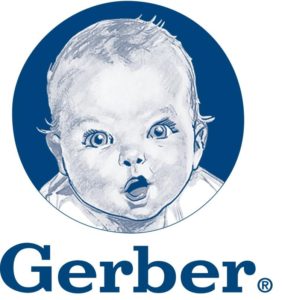 3. Gerber: A cherubic baby face. Gerber was founded in 1927 by Dorothy Gerber, a mom determined to feed her baby healthy food. By 1928, she had created a growing business and needed a logo. A contest resulted in the iconic sketch of baby Ann Turner, forever to be known as "The Gerber Baby." Seeing that face on Gerber jars immediately reminds you of feeding your own little ones. Capturing that sense of nostalgia is part of the reason it continues to be one of the top selling baby food brands.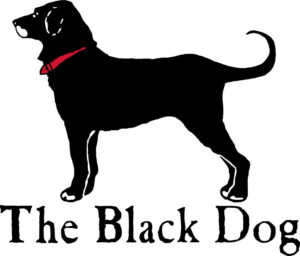 2. The Black Dog: A Black Labrador wearing a red collar. If you've spent time on Martha's Vineyard (or anywhere in New England, really) you've seen The Black Dog logo. The tavern of the same name opened in Vineyard Haven in 1971, and the logo was created by a waitress. It's one of the first images you see when your boat docks on the island, and it's an indelible symbol of a Vineyard vacation. I went there for the first time more than 20 years ago and fell in love. Today, I have a black lab. He wears a red collar.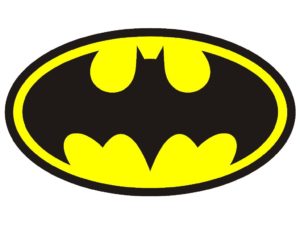 1. DC Comics – Batman: A bat with outstretched wings. The Dark Knight was first introduced to the world in 1939. He is Gotham's Superhero without super powers. He's mysterious, dangerous, tragic, just and strong. He's the guy everyone roots for and the bat is his symbol. Through comics, television, film and collectibles, the Batman logo has had many variations over the years, but the basic image endures. That simple bat silhouette is able to excite fans young and old, an unlikely symbol representing the hero we all need.